Upcoming Events
We are proud to be a part of your community. Below is a list of events, activities and seminars that we are involved in.
December 2019 Events
Share the Warmth
Dec 1, 2019 08:30 AM to Dec 16, 2019 04:00 PM
Share the Warmth
Farris Funeral Service is accepting donations of new or gently used coats, gloves, scarves and hats to be distributed through the Washington County Public Schools to students of all ages who have a need.
We kindly ask that any apparel not have visible company l;ogos (i.e. place of employment, etc.) Store/brand logos are acceptable.
We will accept donations from December 1 - December 16 at our Giving Tree located in the lobby of Farris Funeral Service, 427 E. Main STreet, Abingdon, VA 24210.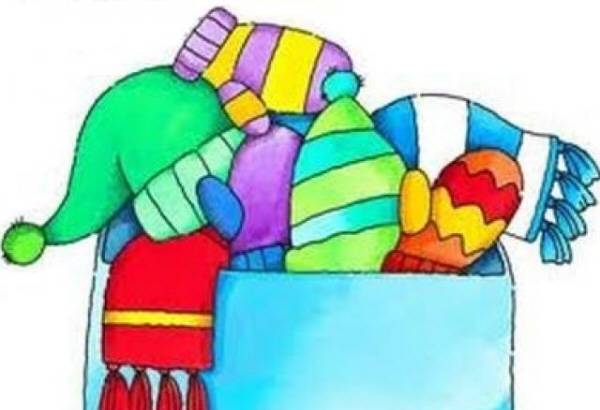 2019 Remembrance Tree
Dec 7, 2019 02:00 PM to Dec 7, 2019 03:00 PM
Connected Forever In Our Hearts
Farris Funeral Service invites you to join us for our annual program honoring the memories of loved ones who have died, whether recently or years ago.
Please visit our Main Street location between Monday, December 2 – Saturday, December 7 to place an ornament on the 2019 Remembrance Tree, which will be located near the chapel entrance. You may bring an ornament that symbolizes the life of your loved one, and we will also have paper ornaments for you to personalize. Take an ornament from the gift basket as a keepsake for your home.
On Saturday, December 7 at 2:00 p.m., we will have a service of dedication for the Remembrance Tree featuring music, a brief message of encouragement, and a candle lighting ceremony. Refreshments will be served following the service.
Please plan to join us for this special holiday event.